At the beginning of February, a handful of artists from Singapore and Myanmar (along with honorary Singaporean collaborator Nicola Anthony) came together under the curation of Marie Pierre-Mol of Intersections Gallery to showcase work around the idea of time. This was part of a larger event organised by the Singapore Tourist Board (STB) as part of their efforts to raise an awareness of various aspects of Singapore, from food, culture, and art to retail as well as to partner with local restaurants and artists as a way of forging bonds between Singapore and Myanmar.

The event was held at the Chin Tsong Palace, a sprawling complex that was built by Lim Chin Tsong, said to have been Myanmar's richest man at one point. The building was finished but never occupied and in the 1960s it was commandeered by drug smugglers. The Palace had a network of tunnels and secret rooms under it, and one of the tunnels was said to have led to the river. Much history, many feels.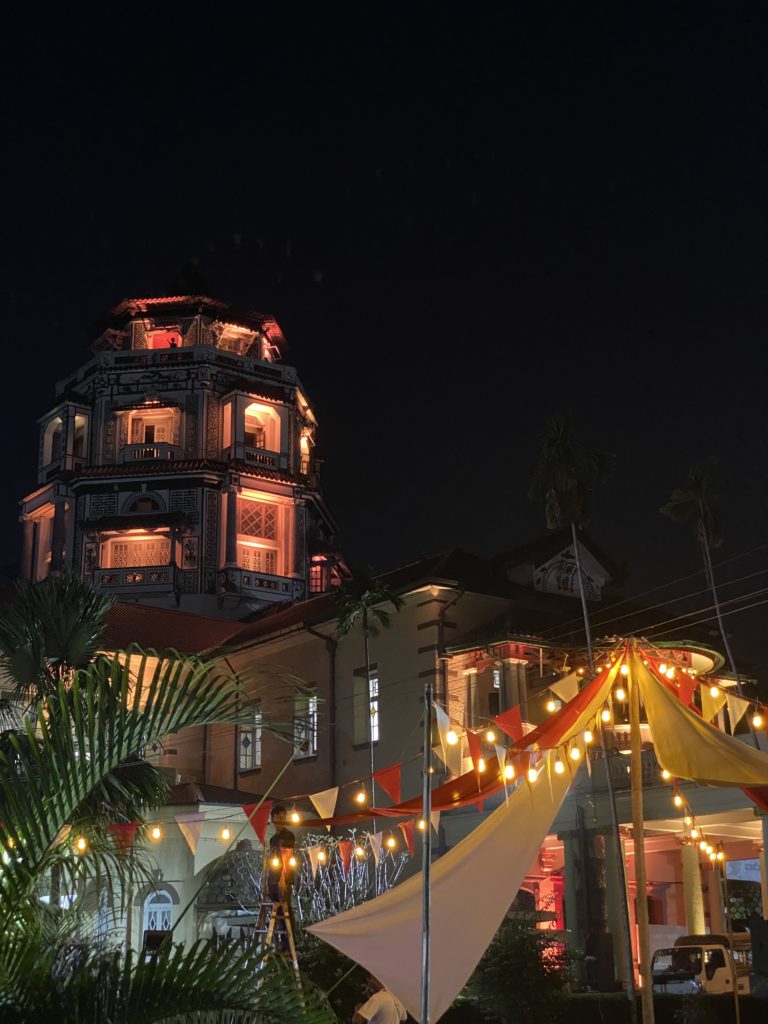 Tempo(rary) is a collaboration with Burmese artist Maung Day. It consists of a dialogue in poems and photographs. Over the course of a month, I sent a poem to Maung Day and he responded with a poem or a photo. And then he sent a photo to me, and I responded in kind. We created ten pairs of work from this exchange, each one accompanied by a metronome set to a different tempo.
The photograph is from Maung Day, the poem is from me. All the poems were translated to Burmese as well. Text layout by Nicole Soh.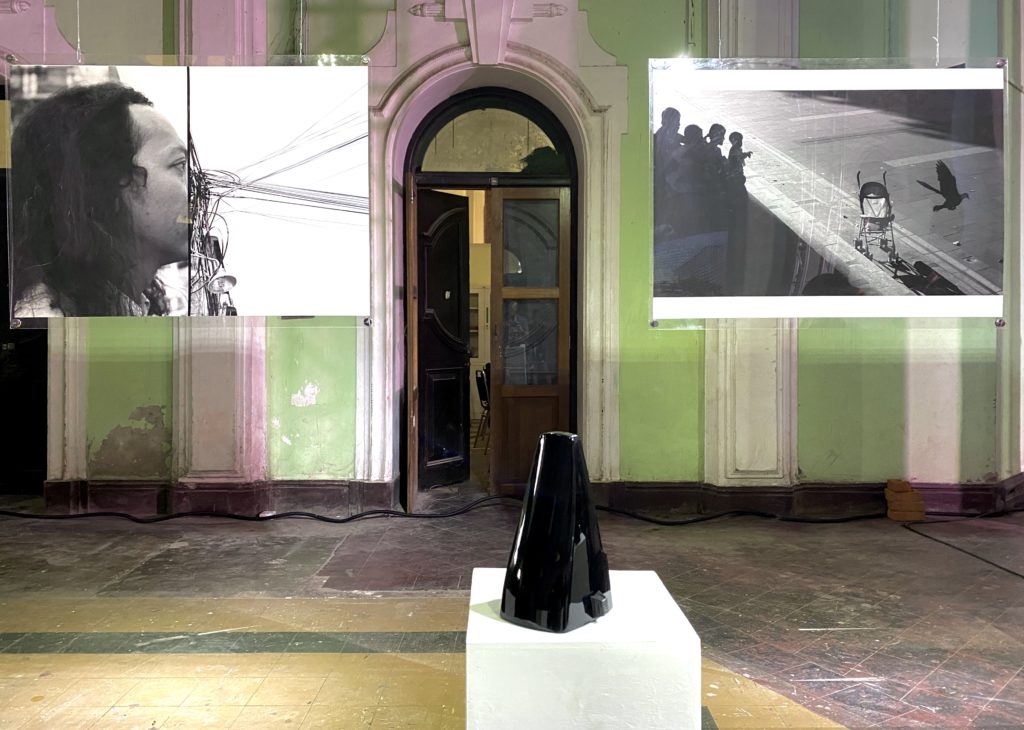 Ticking at a range of tempos, the metronomes are a sonic reflection of the varying speeds of two very different cities.

Time in the city is a function of progress and growth. It is invisible; fleeting and always in scarcity.

We are always running out of time. Time is never on our hands. We need more time, we say, this commodity that can never be bought or bartered. 

We are made by time, its invisible, inevitable ticking, keeping tempo to the rhythms and reasons of our lives. Time soothes and serenades, summons and silences.


The crowds weren't what we were led to expect, partly due to the prohibitive ticket prices. The food was also probably priced beyond the reach of the average local. But hey, at least the art was free!
Following the exhibition, I received the incredible news that Tempo(rary) has been selected to be part of the 12th Yangon Photo Festival. The work will be exhibited at the Rosewood Hotel from 19 Feb to 21 March. Do check it out if you happen to be in Yangon!