How do we see a city? From skyway, bus, car, train, or taxi? On foot? How do we consider the smaller units of the city? Parks, neighbourhoods, malls and markets? Are they experienced as discrete units or do we think about the intertwining aspects of they way we ambulate, the way we commute beyond the quotidian?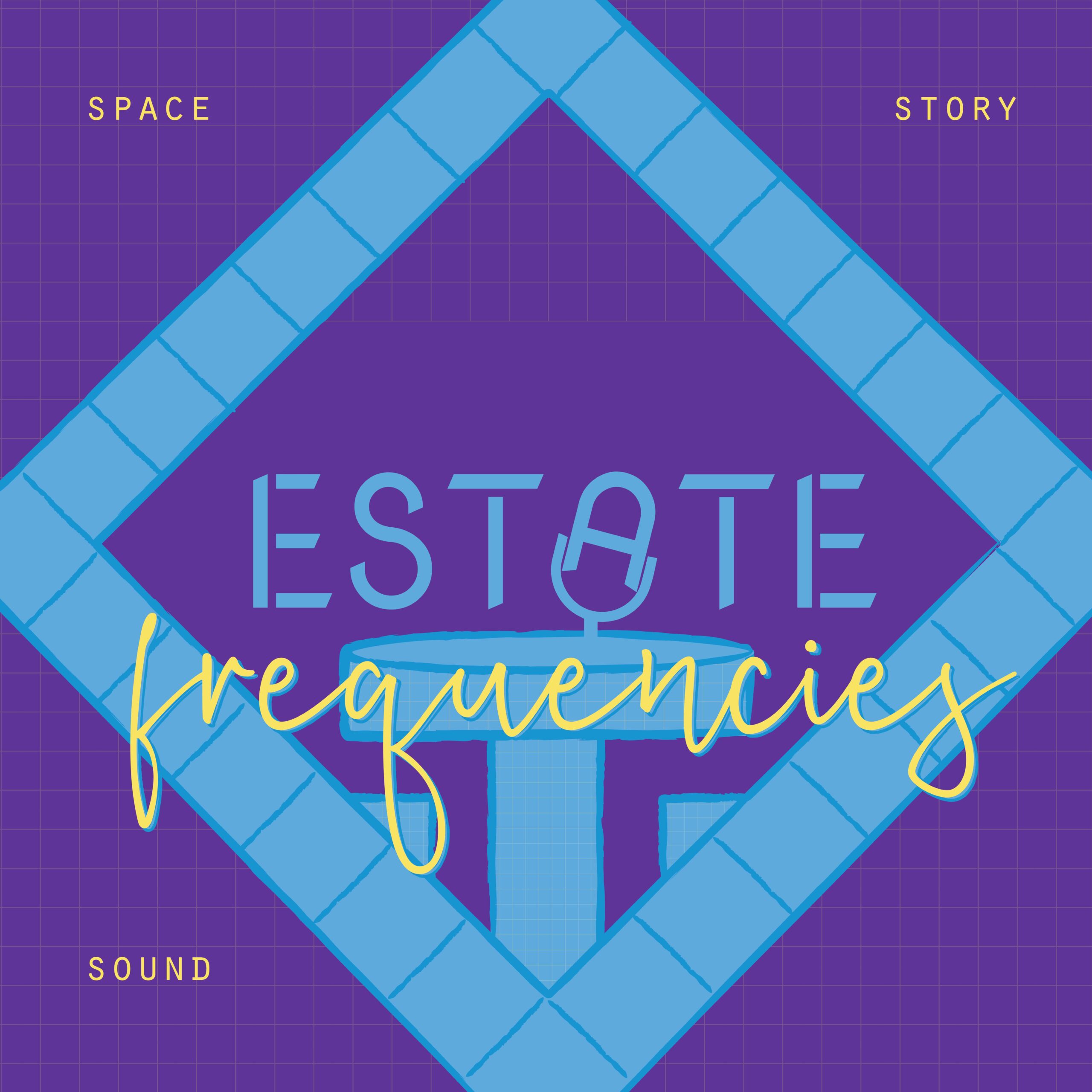 Estate Frequencies is a brand new project that I've written and voiced (at least for this first season) that offers a through line to experience neighbourhoods in a city, connecting history, culture, art and people together in the form of an audio walking tour encompassing narration, interviews and poems that can be experienced in person or remotely.
The first neighbourhood that's being featured is Tiong Bahru, Singapore's oldest housing estate. One might say that it is almost inevitable given the compact size of the estate, its pre-war beginnings and the many visible layers of 'storying' that are part of its landscape; from its much-photographed architectural style to the iconic market and its penchant for being part of social media backgrounds.
But Estate Frequencies is also after the invisible, i.e. the people who make up Tiong Bahru. They represent, in many ways, a sounding board for the estate, one that reverberates at a different frequency from the ubiquity of the community centre as a kind of faux nexus for communal life. 
Estate Frequencies: Tiong Bahru is a three-episode series that encourages the listener to walk the street in real-time, adding a spatial dimension to the narration and soundscape. The latter, composed by Saturn Sound Studios, takes in the diegetic sounds of the neighbourhood and intersperses it with specially composed soundtracks for the poems. Poetry also offers a different way of seeing the estate, one that isn't marshalled by the immutable aegis of government agencies and the throes of late-stage capitalism. They offer a space to imagine and wonder, even as we wander the streets and backlanes of Tiong Bahru.
To listen, visit www.estatefrequencies.com