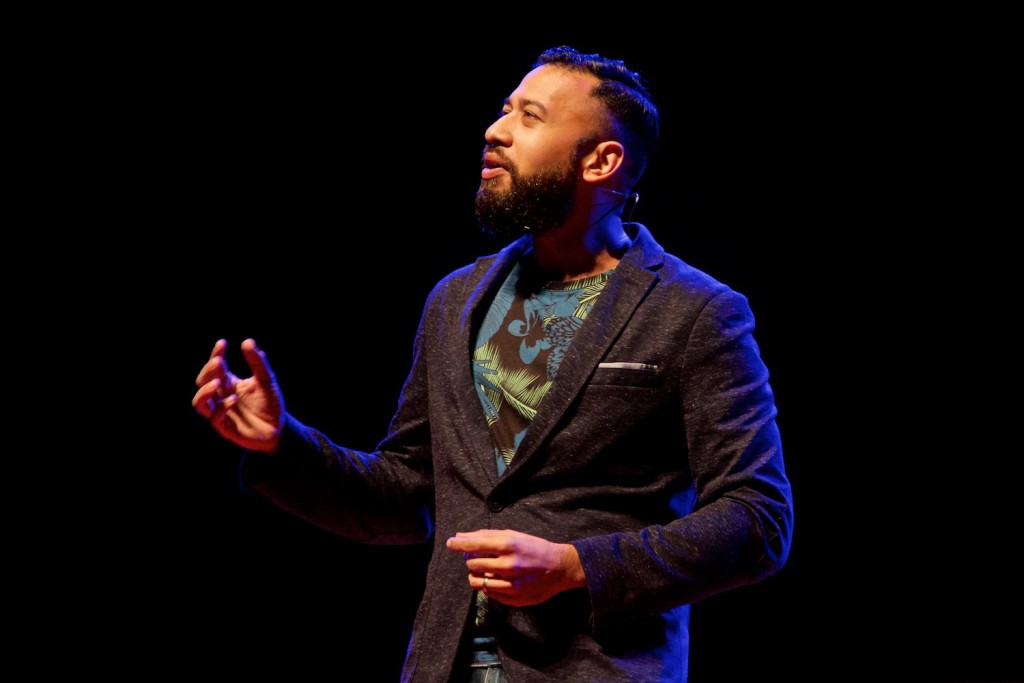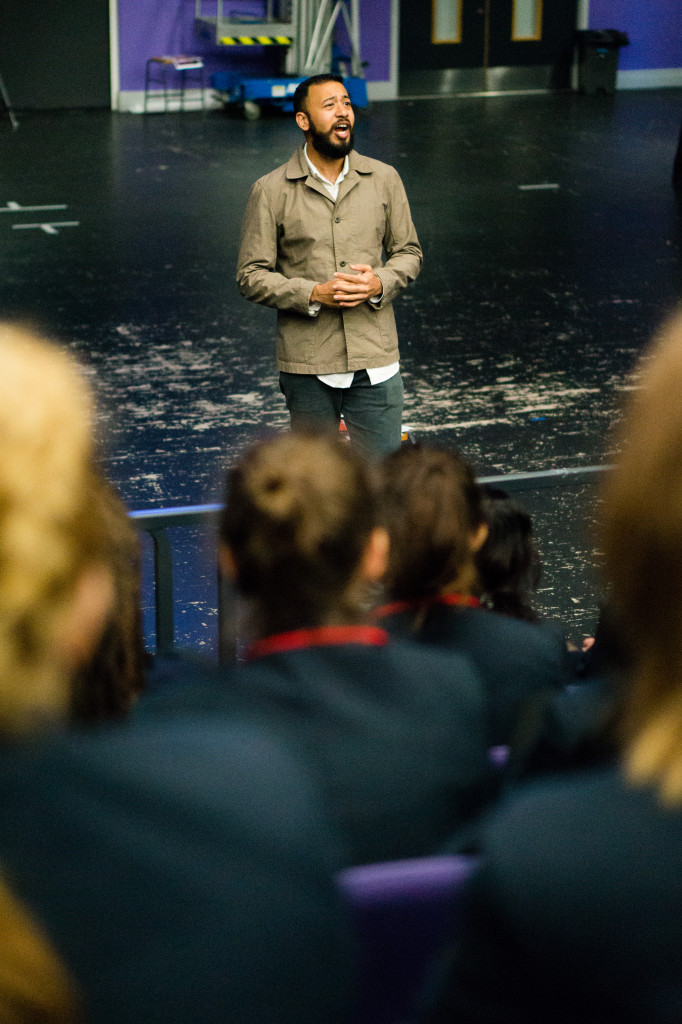 I have five years of teaching experience in a Junior College in Singapore and over ten years of conducting freelance creative workshops.
I have also conducted workshops for the Creative Arts Programme, National Heritage Board, Singapore Art Museum, National Library Board and numerous schools both in Singapore and overseas.
I run a range of introductory and advanced workshops for schools and the public. I also conduct talks and assembly performances that can be tailored to the needs of your institution. 
Do drop me an email for further details and a customised quote.
WORKSHOPS
[NEW] INSTAGRAM POETRY
Synopsis
This workshop considers Instagram as medium, message and a site of meaning.  We look at the relationship between poetry and Instagram by analysing a number of Instagram poems, considering content, community and visual culture. Students will then work with the form to create various kinds of Instagram poetry, playing with both text and images.
Details
Duration: 2 hours
Participants: 15-25
Level: Lower Secondary and up
Cost: $250 per hour
[NEW] TRAVEL WRITING: THE FIRST-PERSON TRAVEL NARRATIVE

Synopsis
What's the difference between writing about your travels and travel writing? How do you build narrative from memory? Drawing from participants' real life examples, the class will focus on building a narrative around a travel encounter. While basic narrative structure will be explored, the emphasis will be on setting, characterisation and how change or shift happens for the traveller.
Details
Duration: 2 hours
Participants: 10-25
Level: Upper Secondary and up 
Cost: $250 per hour

[TALK] Speaking Up – Performance Poetry
An introduction to the fundamental elements of spoken word. What makes it different from poetry found on the page? What does it mean to perform a poem? Marc will perform examples of his own work that cover a range of subject matter and performance styles. 
Details
Duration: 1 hour
Participants: Assembly Talk (up to an entire school) 
Level: Lower Secondary and up
Cost: $1000
Introduction To Spoken Word

Synopsis
This course delves deeper into writing different kinds of spoken word, considering areas such as using personal experience, popular culture, music and others. Both individual and group writing will be covered.
Details
Duration: 3 hours 
Participants: 15-30
Level: Lower Secondary and up
Cost: $250 per hour
Photowrite
Synopsis
A multi-disciplinary journey of image making; both as a writer and shutterbug. Participants will be immersed into the theoretical and practical applications of connecting photography with writing in different genres. The course will cover poetry, flash fiction and creative non-fiction.
Details
Duration: 3 hours (or it can be extended over multiple sessions)
Participants: 15-30
Level: Lower Secondary and up
Cost: $250 per hour
Podcasting: Comic Timing
Synopsis
Satire has always been a tool of discourse. It uses comedy to express social concerns and gives voice to alternative views. In this half-day workshop, participants will learn how to brainstorm, script and record individual and group comic podcasts using social satire and current events. Audio equipment will be provided for participants to record their own podcasts.
Details
Duration: 5 hours
Participants: 10 min, 20 maximum
Level: Lower Secondary and up
Cost: $250 per hour
Narrative Frames
Synopsis
Take spoken word a step further with this unique workshop where participants write, storyboard ,record and film their writing as a spoken word video. Participants will be guided in terms of writing, editing and transforming their poems into something filmic and creative. Audio and selected video equipment will be made available to participants.
Details
Duration: 3 sessions x 3 hours
Participants: 10 min, 25 maximum
Level: Lower Secondary and up
Cost: $250 per hour
Animal City Stories
Synopsis
This is a writing workshop for younger students that focuses on using personification to create narratives about animals doing unlikely things. Material will be drawn from Marc's book, Animal City.
Details
Duration: 2 hours
Age Group: 9-13
Participants: 10 min, 25 maximum
Cost: $250 per hour

Corporate Workshop: The Power of Poetry
Synopsis
An innovative, interactive and unique approach to developing thought leadership and jump-starting creative productivity through literature. Participants will discover how poetry is a compact and beautiful vehicle that conveys thoughts economically, enable them to write snappy copy and is able to enhance a presentation.
Details
Duration: 3 hours
Class size: 10-15
Cost: $200 per person

Workshop notes:
Explore big ideas in a compact form
Explain universal themes in an innovative way
Present the abstract in concrete forms
Build lasting images, analogies and stories
Team-building exercises on creativity
Save