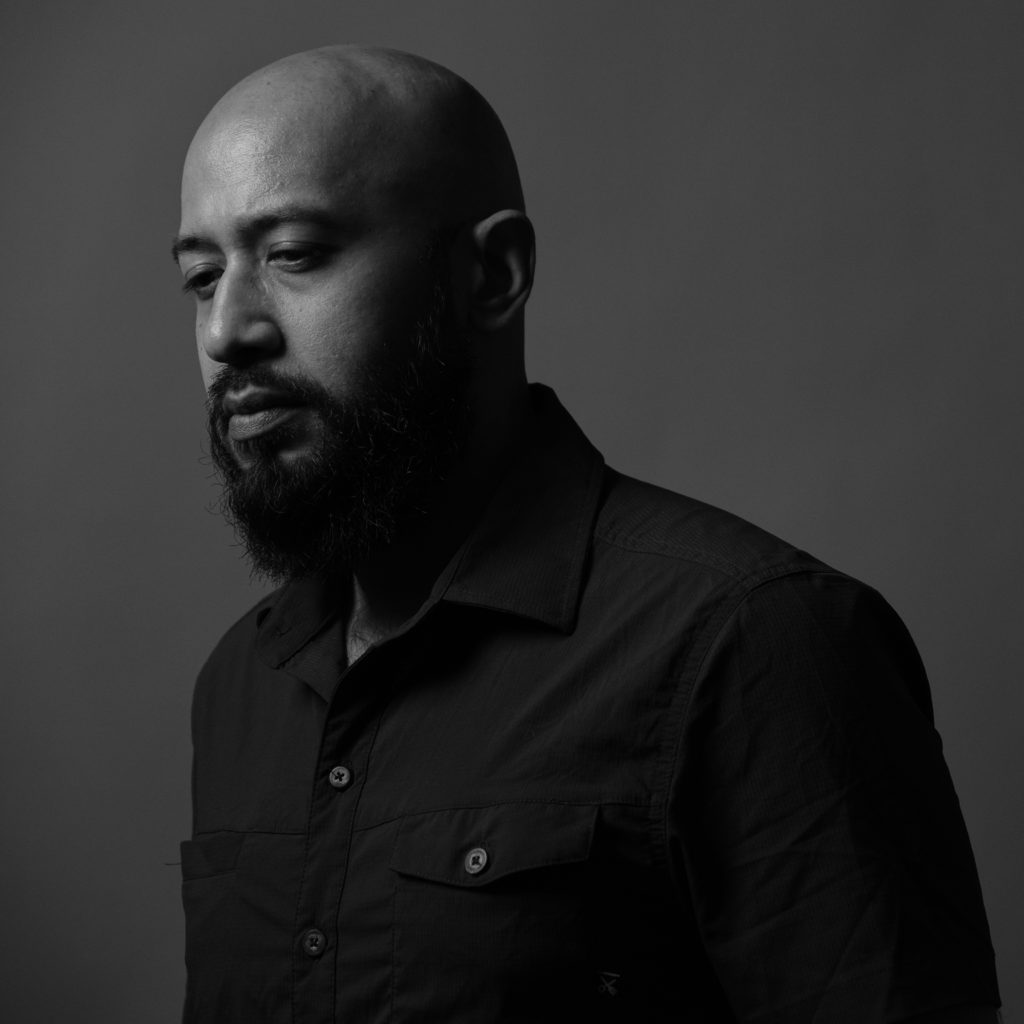 There, where you write, everything grows, your body unfurls, your skin recounts its hitherto silent legends.                                                                                   – Helene Cixous 
Marc Nair is a cultural entrepreneur from Singapore. A managing partner of The Creative Voice, he has organised indie literary festivals, developed walking tours and collaborated on diverse creative projects. Mackerel, an online cultural magazine, is part of The Creative Voice's portfolio of reviews, essays and art-oriented output.
Over the past two decades, Marc's practice in the literary arts scene has revolved around developing multidisciplinary approaches to writing and performance. He has published 11 collections of poetry and has worked with dancers, musicians, photographers and visual artists on a range of projects.
Marc's list of authored and edited publications include The Earth in Our Bones (2023), Sightlines (2019), Handbook of Daily Movement (2019), Vital Possessions (2018), Auguries of Modern Innocence (2018), Intersection (2017), Spomenik (2016), This Is Not A Safety Barrier (2015), The Poet of Unlove (2015), Animal City (2014), Postal Code (2013), Chai: Travel Poems (2010), Along The Yellow Line (2007).
Sounds Like A Buzz, his third full-length spoken word album, was launched on all major streaming platforms in May 2022. It is accompanied by a limited-edition chapbook. 
An experienced educator, Marc holds a PhD (D. Phil) from RMIT University. He has taught 'A' Level Literature and General Paper and is a Literary Arts teacher in the IB programme at SOTA. He has developed a range of creative writing workshops that draw from various aspects of his practice. In the corporate world, Marc has worked as a scriptwriter, VO talent and director on numerous shoots. He has also collaborated with Lee Kin Mun, aka mrbrown, on the mrbrown show for the last fifteen years, writing hundreds of satirical audio and video sketches and songs.
Save
Save
Save
Save
Save
Save
Save
Save
Save