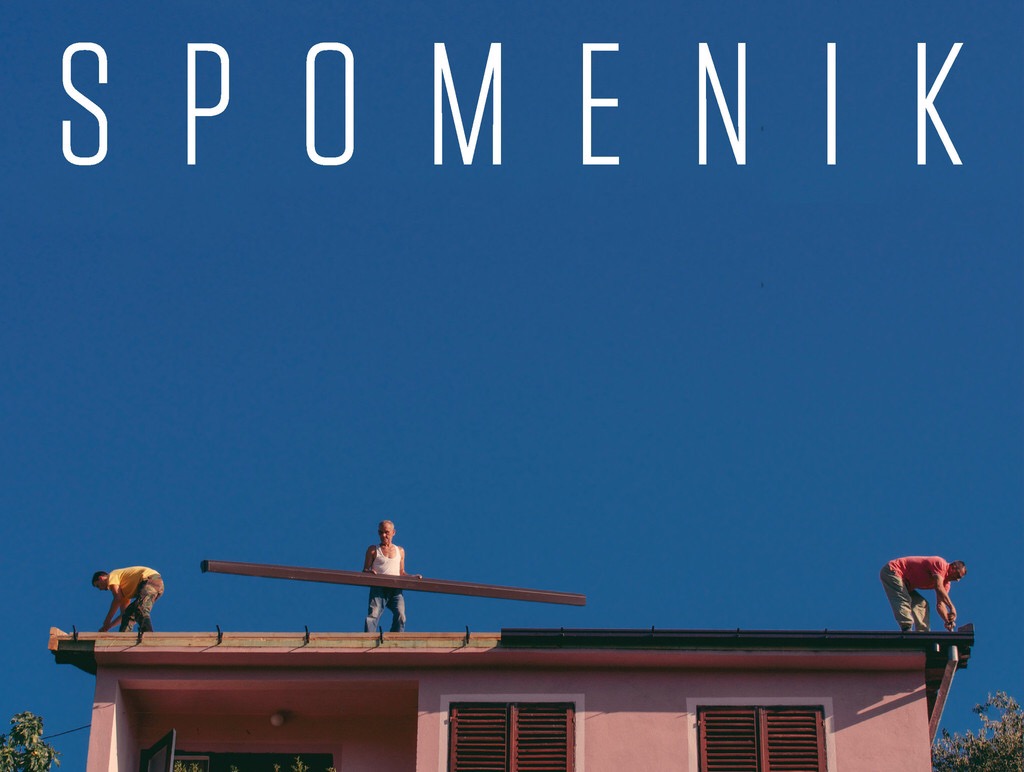 My sixth collection of poetry, Spomenik, was launched at the Arts House on Saturday, 12th March 2016. It was a milestone for me, as this is the first time my poems and photographs have been published together.
The poems and photographs are interwoven together in the book, and while one can read them individually, they are best seen as complementing each other.
Spomenik is the Croatian word for monument, and I envisioned the art in this book to be a series of monuments that speak of my journey through the Balkans.
I had a fantastic emcee and friend in the lovely Michelle Martin, who governed the session with aplomb and perfect timing, and I'm extremely grateful to the able team at Ethos Books, who decided to take a chance on this very left-field idea and bring it to completion. My thanks to Mr Ethos himself, Fong Hoe Fang, for first being convinced and subsequently Kah Gay, Suning and Adeleena for patiently shaping and crafting the work until my vision was realised.
Here's a video from Six-six News, where I read one of my poems from Spomenik. Enjoy!
You can pick up a copy of Spomenik online, or at selected bookstores around Singapore.