Sightlines launches on 23 May at 3Arts, a pottery studio in Joo Chiat Place.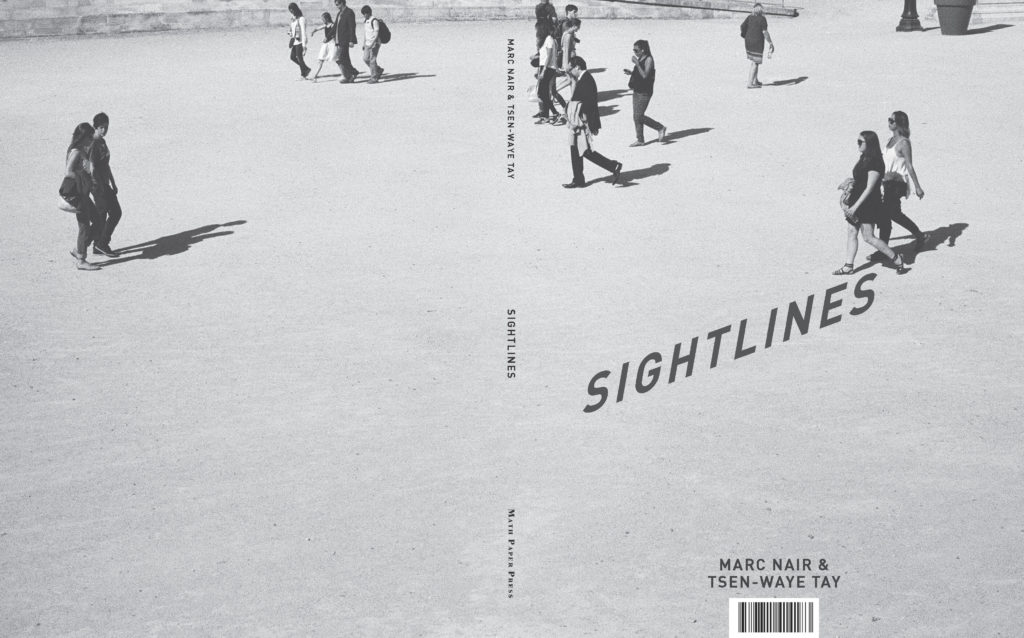 It's been a book that has been on an incredible journey, starting from Waye reaching out to me to write poems from her collection of film photographs. At that time, I was just beginning to write about collaborative processes as part of my PhD at RMIT. Here was a chance to put theory into practice. Of course, ideas are far easier than the actual work of selecting images, arranging them into a kind of arc and then writing poems that allowed for a different sightline, another way to apprehend the image. The first title that emerged was Waypoints, but eventually, we realised that while it described each image/poem pairing as a node on a journey, what we were really after was a treatise on different ways of seeing.
 
Sightlines allows for a dialogue between text and image. The reader is not bound to one particular way of seeing or reading, and the work has to be 'read' not just as a pair, but as a grander arc. The narrative, so to speak, begins and ends in Singapore, where both of us are from. Whilst travel is the given, there are other elements that layer the experience of travel, such as the implied female persona that moves from one space to another. Then there is the medium of the image; film. The treatment of grain, how light falls and is held on the page and the emotional resonance of an analogue process seems to cohere with the personal nature of the poem; as a space that is made intimate through a different kind of viewfinder.
 
And to add yet another layer to the experience, we are showcasing selected poem/images with pottery works made by various artists at 3Arts, a pottery studio. The pieces and the prints (A2, framed and printed on acid-free archival paper) are available for sale. 

Here's a sample of one of the poems and images.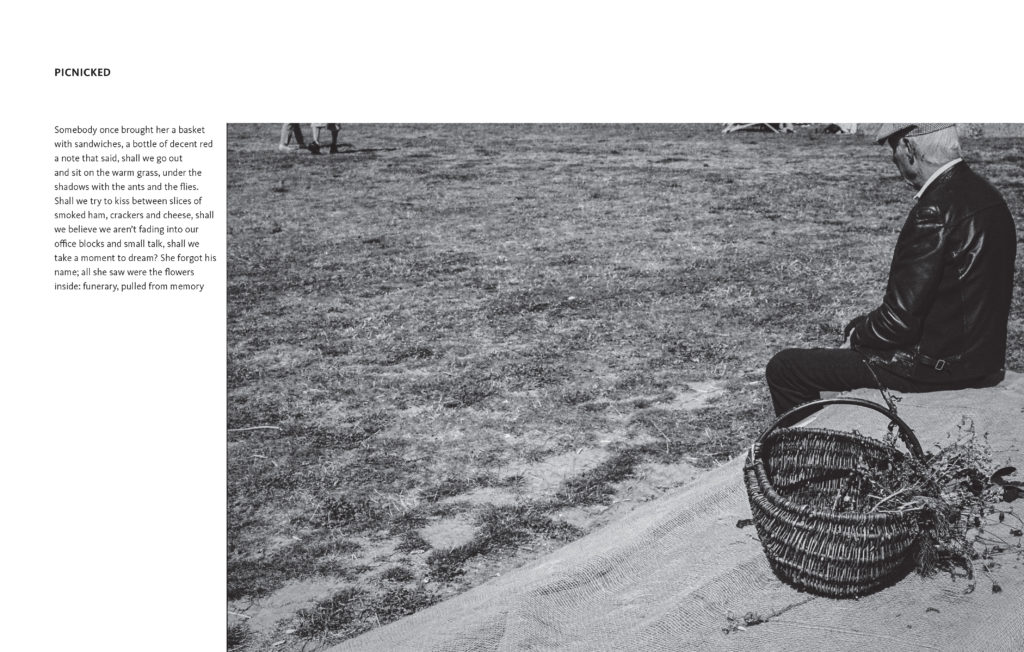 Come journey with us on an evening of looking, listening and learning. 

Event details: https://www.facebook.com/events/392737178231584/