A photograph, perhaps more so than any poem, is something that continues to haunt me. One can describe place, deconstruct its technical aspects, but there is something haunting about the visual quality found in an image, its raw affect that straddles the space between memory and forgetting. It lodges in some limbic node and refuses to be described.
To describe carries the idea of sketching, to mark the form or figure of.
These monochrome images, taken over the years in various places, carry something of that indescribable moment to me, whether it is in gesture, the depth of a building or the way an image bisects itself; the frame drawing its own lines of meaning.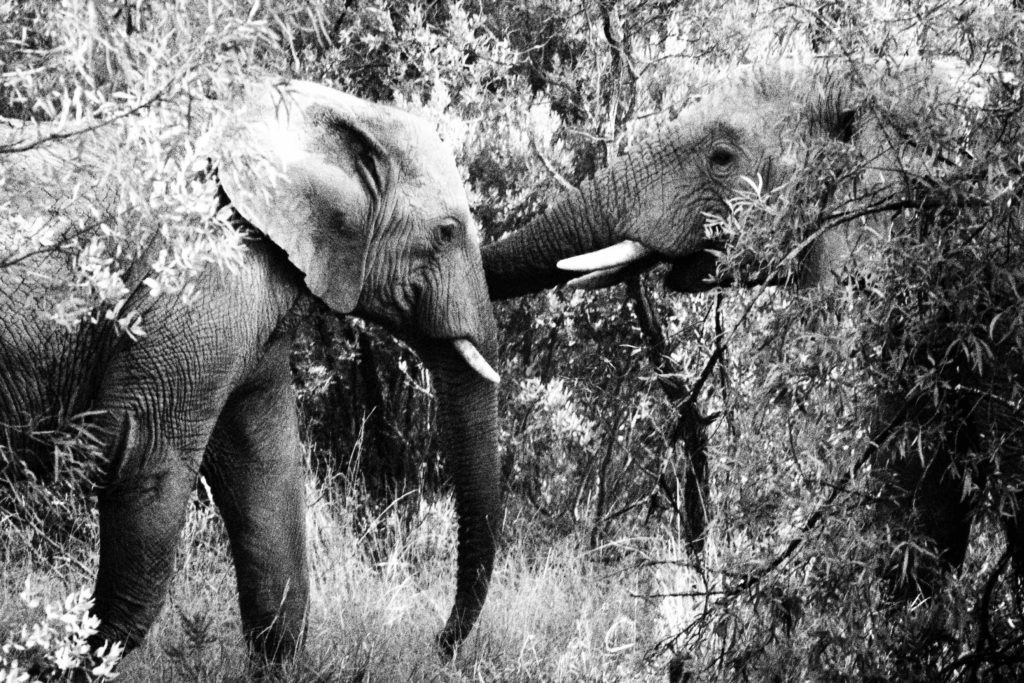 "In these all-seeing days, the traffic between memory and forgetting becomes untrackable. Photography is at the nerve center of our paradoxical memorial impulses: we need it there for how it helps us frame our losses, but we can also sense it crowding in on ongoing experience, imposing closure on what should still be open."
– Teju Cole, from "Known and Strange Things"
"The photograph isn't what was photographed, it's something else. It's about transformation"
– Garry Winogrand
"All photographs are accurate. None of them is the truth."
– Richard Avedon