Mackerel is an online magazine that I co-founded in 2014 with Carolyn Oei under our company The Creative Voice. Dedicated to culture, literature and social commentary, we tell contemporary stories of interest through book reviews, essays, photographs, podcasts and videos.
Selected Stories
Tondok Toraya
http://www.mackerel.life/tondok-toraya-theres-a-party-and-everyone-is-welcome/
This is a review of the Toraja Misiliana Hotel up in the Toraja Highlands in Indonesia as well as images of the very unique funerary practices that encompass and determine the Torajan way of life.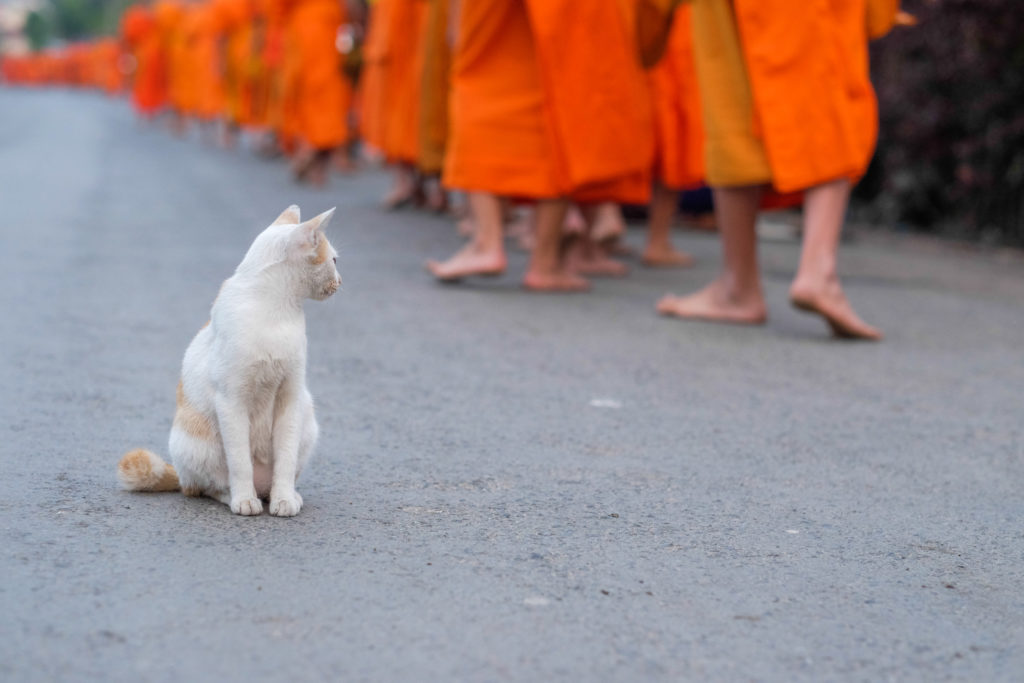 Up In Alms
http://www.mackerel.life/up-in-alms/
A photo-essay accompanied by ruminations on a daily ritual carried out by Buddhist monks in a quiet residential area just outside the UNESCO World Heritage City of Luang Prabang in Laos.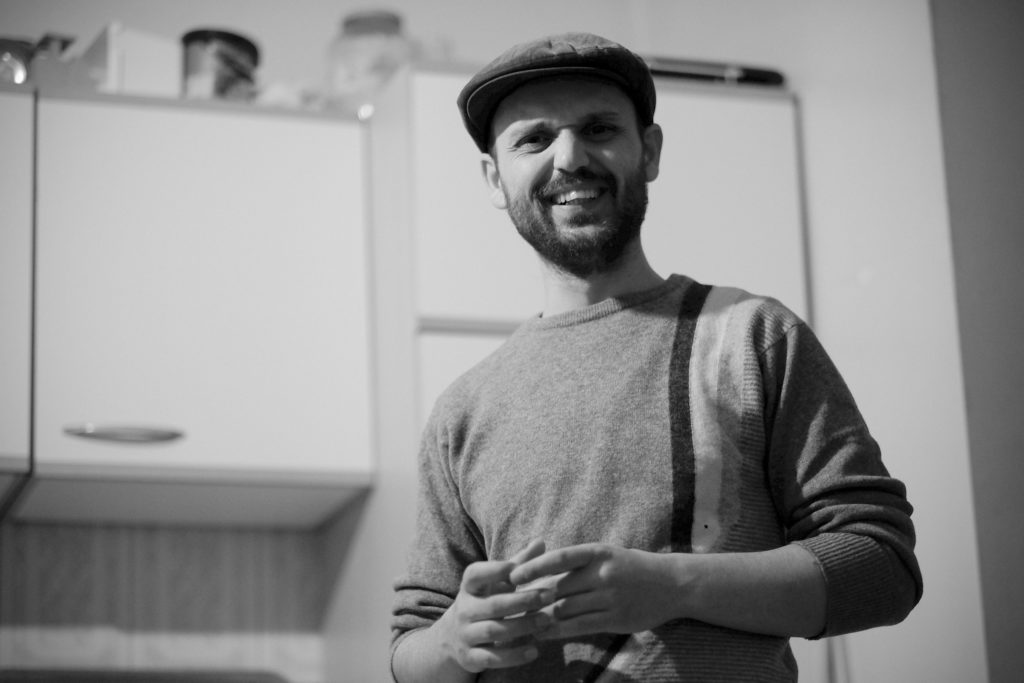 No money, no worry
Breakfast Tales with Oreste Papadopol
http://www.mackerel.life/oreste-papadopol-no-money-no-worry
A surreal encounter with an extraordinary man in Brussels. Made possible through the serendipity of Airbnb and his very warm and willing heart.
Save
Save
Save
Save
Save
Save