February was a busy, busy month. But I had the good fortune of partnering with Objectifs to take part in the Postcard Project, an initiative by the National Library Board to pair photographers and writers together to create ten postcards with images of youth in action on one side and creative writing in the form of poetry or flash fiction on the back.
Over the course of three weeks, I worked with documentary photographer Deanna Ang. She taught the photographers the basics and brough them on a couple of field shoots while I helped to guide the writers (some of whom were also the photographers) as we carved small arcs of story into these fleeting moments framed by the lens. In the end, each writer produced four to five pieces of writing, but sadly just one photo and poem/prose piece will be chosen for each photographer/writer pairing.
Here's a shot of the chosen images: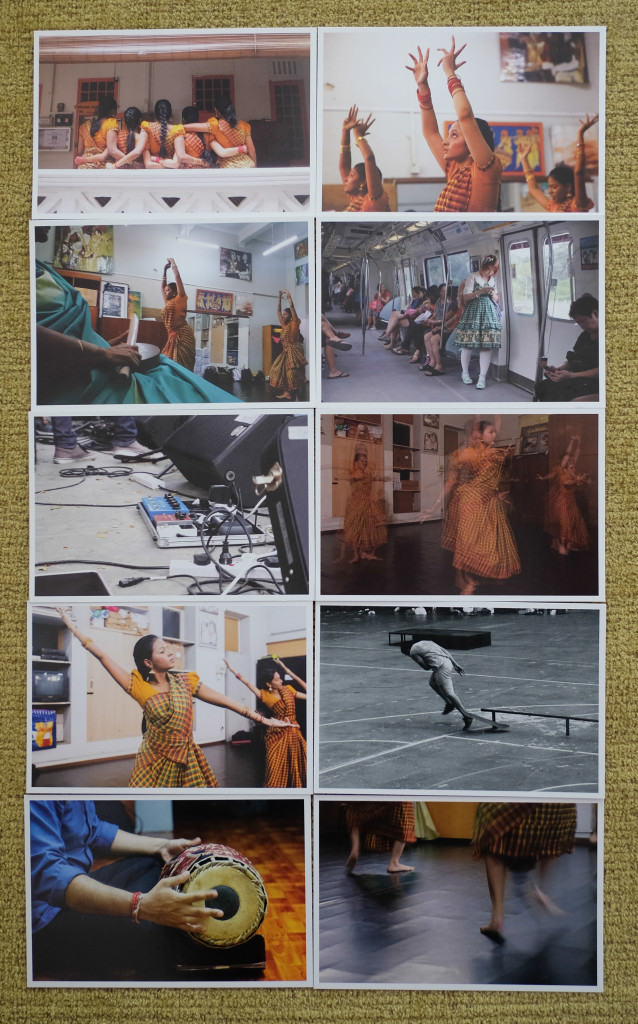 It's a project that speaks a lot to me, as I see a lot of correlation between the composition of an image and a poem; the deliberation of a frame, the gluttonous act of observation, imagined moments with their plangent emotive thread, spilling out from what was and wasn't captured by the eye.
Here's an example featuring a quirky dialogue by Daniela Beltrani paired with a photograph by Chee Wei Teck.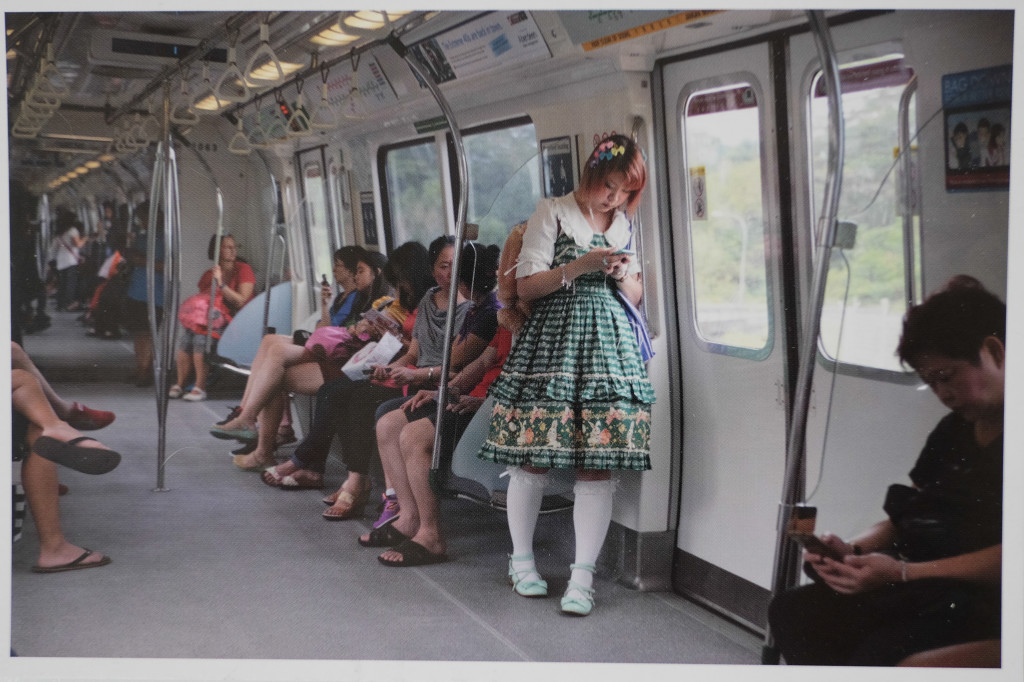 The postcards come out in March and will be distributed free island-wide, watch out for them!