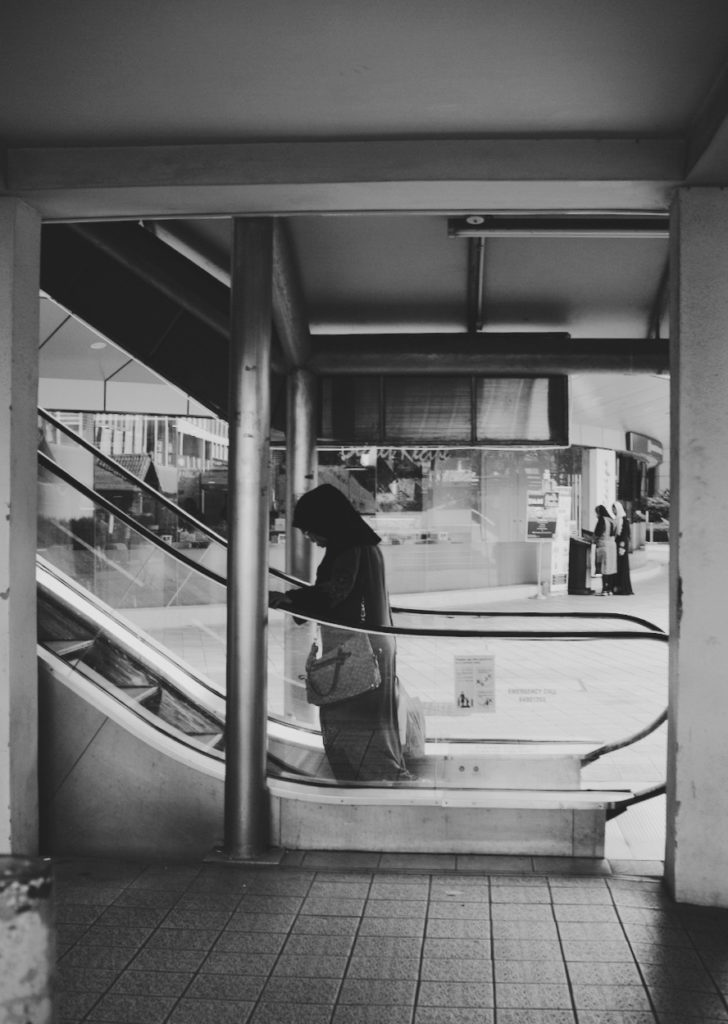 Toa Payoh Central is a quintessential microcosm of life in Singapore's HDB heartland. It is a melange of commercial enterprises, peopled by older folk as well as a slew of younger people who work in the HDB Hub that links to the MRT station and the bus interchange and becomes an all encompassing multi-level strip mall.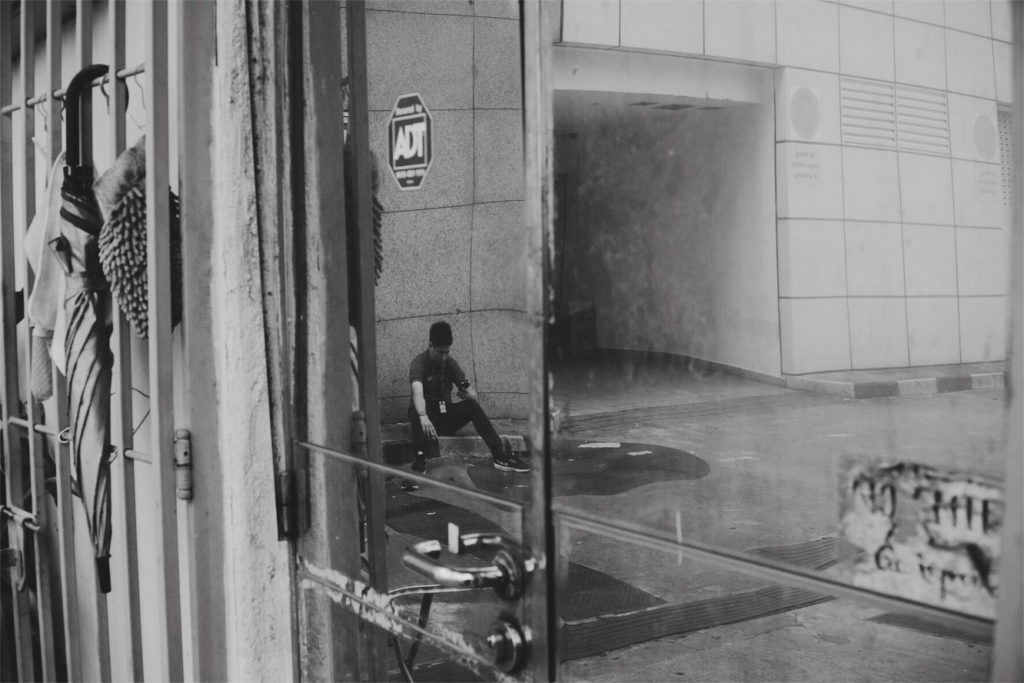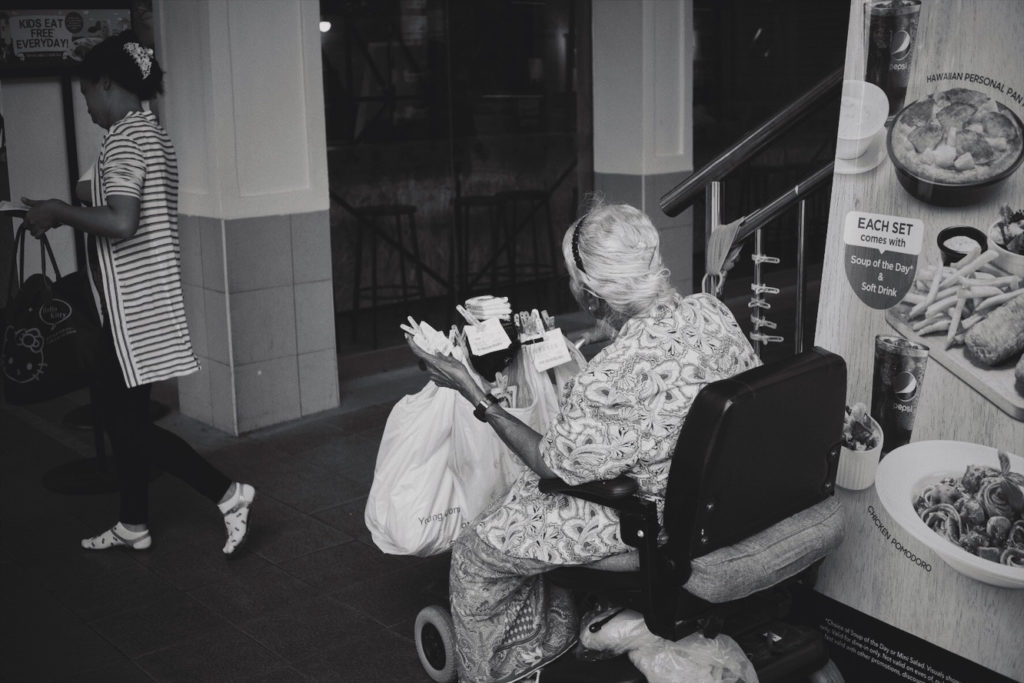 These are common moments; pauses to buy 4D, to check messages, to while away work hours.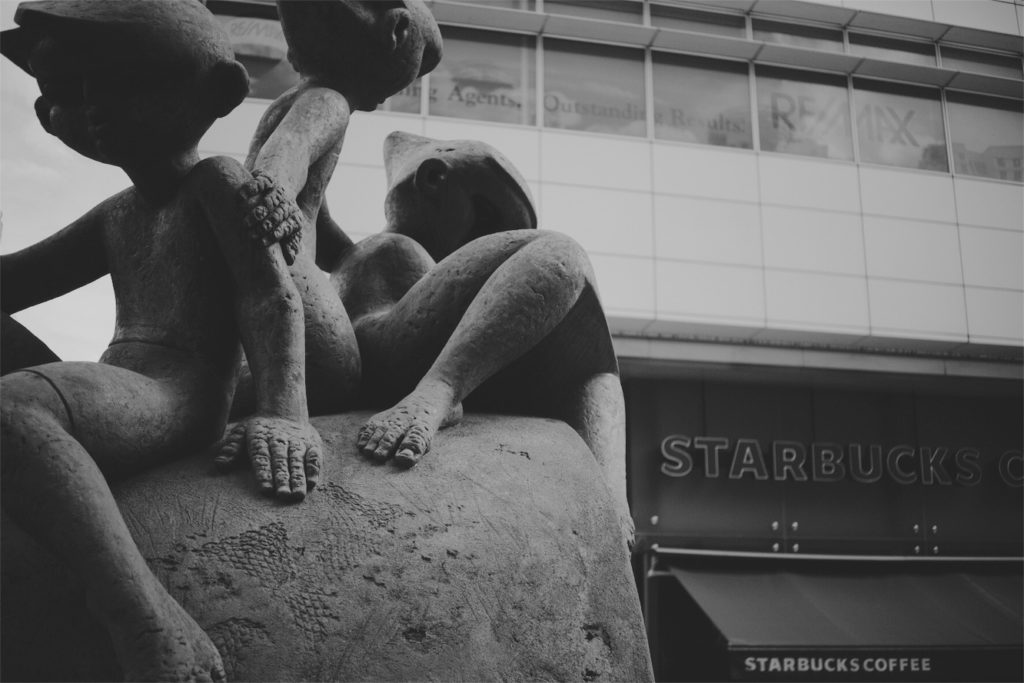 Starbucks is contemplated by a small group of statues of uncertain provenance. Security cameras exchange safety for privacy.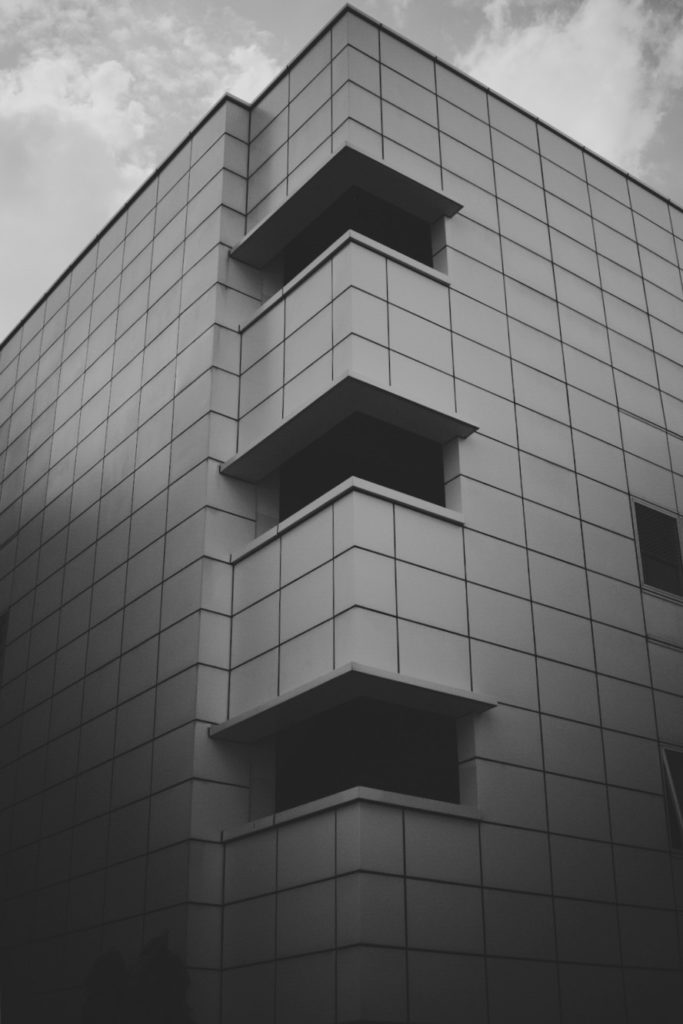 Sharp corners of buildings jut out, trying to add a touch of post-2010 into the landscape.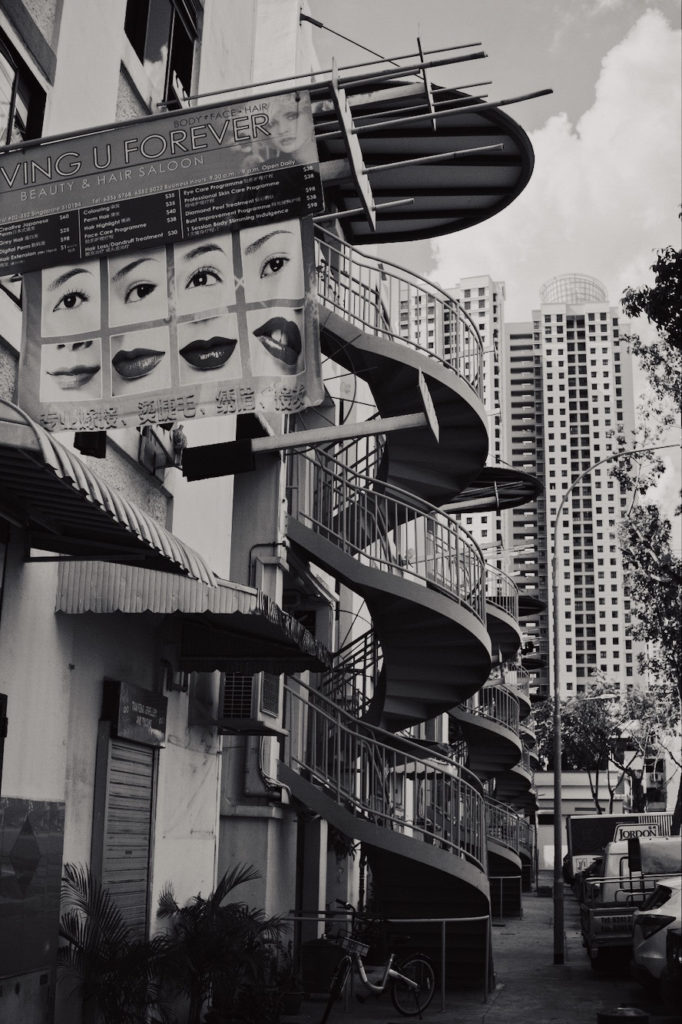 A row of spiral staircases are surprising spectators in a nondescript car-park.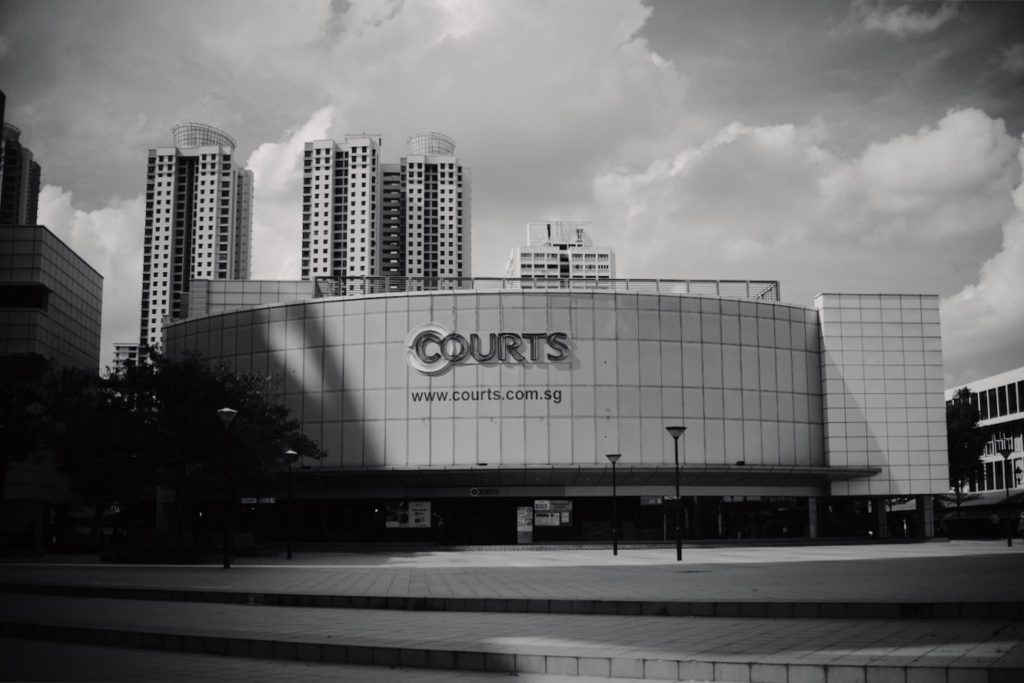 Courts rises out of the shimmering afternoon heat, a bastion of A/C and relevant home appliances.
Older folk pause in the middle of their perambulations, stopping to think and dream, to remember what no one else sees.
Photographed with the Fuji X-T2 and Meike 28/f2.8.
Save