July sure is a busy month for performances.
All of the Light (with Neon & Wonder)
Come 13th July, I'll be at the Central Public Library to perform at the 2016 NLB Read! Festival.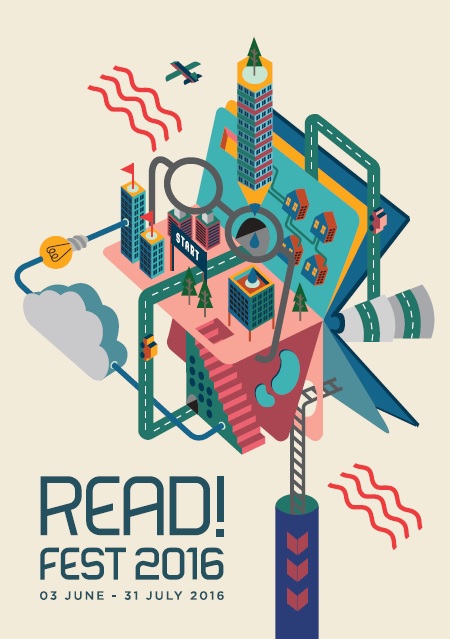 The set is called 'All of the Light,' and my poems and songs will revolve around light and all of its connotations.
More info here: https://www.facebook.com/events/627972884025978/
Wok with Marc Nair (Kuching)
From 22-25 July I'll be in Kuching, Malaysia to run a couple of spoken word workshops and also do a solo spoken-word show with beats and other suitable musical sounds.
You can read a lovely write up by the Borneo Post here: http://www.theborneopost.com/2016/06/24/marc-holds-workshops-on-poetry-and-spoken-word/

House Party
And on 27th and 29th July, I'm teaming up with Marylyn Tan and Shivram Gopinath to put on a brand new spoken word theatre/performance called House Party. Its not your typical spoken word show, but neither is it strictly theatre. We're even thowing in a couple of songs just to shake things up!
Tickets here: http://ptix.co/29iY2Fz